Mr. Islam Zada
Senior Research Officer (Sugarcane Breeding, SBS Jabban)
MSc (Honors) Agriculture
The University of Agriculture, Peshawar
Contact:
Sugar Crops Research Institute,
Charsadda Road, 23210, Mardan,
Khyber Pakhtunkhwa, Pakistan
اسلام زادہ
سینئر ریسرچ آفیسر، شوگر کین بریڈنگ، ایس بی ایس جبن
ایم ایس سی آنر، ایگریکلچر
دی یونیورسٹی اف ایگریکلچر، پشاور
تحقیقاتی ادارہ براۓ فصلات شکر، چارسدہ روڈ، ٢٣٢١٠، مردان، پاکستان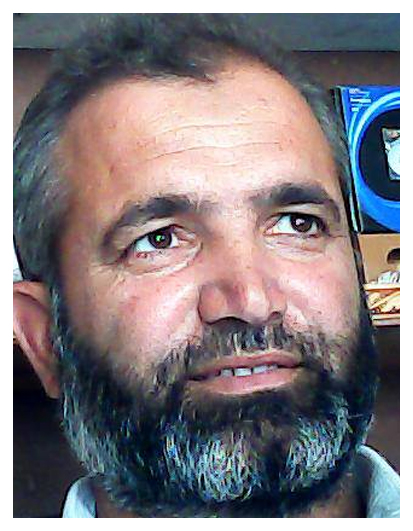 Publications
Shad K. Khalil, Islam. Zada. P. Shah and M.Afzal. 1998. PLANT DNENCITY AND NITEROGEN EFFECTS ON CORN. SCIENTIFIC KHYBER 11(1):23-29. 1998


Jamal, Iftikhar H. Khalil, Abdul Bari and Islam Zada. Nov 2009. GENETIC VARIATION FOR YIELD AND YIELD COMPONENTS IN RICE. Vol. 4, NO. 6. ARPN Journal of Agricultural and Biological Science.


Akbar Khan, Abdul Bari, Sajid Khan, Nazeer Hussain Shah and Islam Zada. 2010. PERFORMANCE OF COWPEA GENOTYPES AT HIGHER ALTITUDE OF NWFP. Pak. J. Bot., 42(4): 2291-2292.